April 12, 2007
Grünerløkka vs. the Chain Stores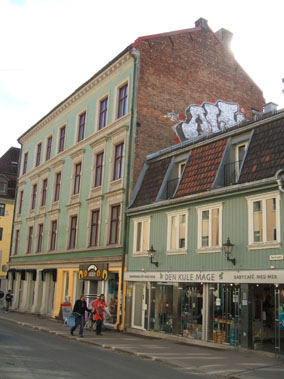 "Grünerløkka has, over the last few years, grown into a lively district of the city, full of exciting small specialist shops, cafés, galleries and independent designers. This wonderful community is now threatened by the indroduction of numerous faceless businesses such as estate agents and chain/convenience stores."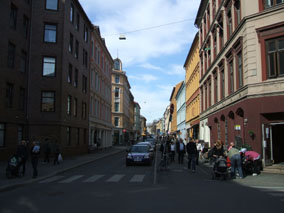 "If the cultural erosion is not stopped soon one of the greatest city districts of Oslo will cease to be the place its residents know and love."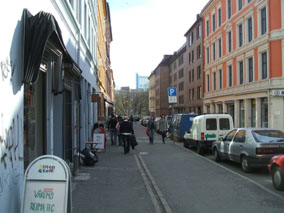 "Let us fight together against this cultural attack on Grunerløkka. We call on local government to investigate the problem and introduce measures such as rent capping to help maintain Grunerløkka's charm."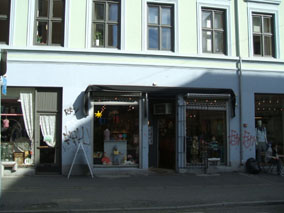 "We, the undersigned, wholeheartedly agree with the above statement."
If you live in Norway, sign the petition.
Contact Me
Posted by barry at April 12, 2007 3:00 EM


post<li> - Post to Social Networking Sites