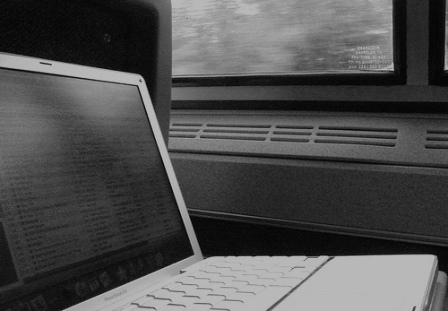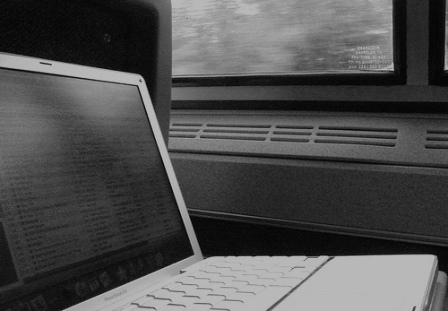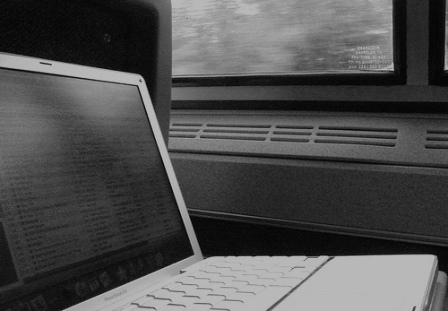 (image by Penningtron, used under a Creative Commons license)
The revelation that nefarious, top secret plans for global domination were left on a London Underground train is the latest in a string of recent embarrassments over data security lapses for the Illuminati.

In November of last year, it was disclosed that more than 1,000 Illuminati computers and laptops had been lost or stolen in recent years. The Ministry of Insidious Mind-Control was the worst offender, with 503 laptops or PCs missing in the past decade, with the Ministry of Staring Into the Great Inky Abyss Whilst We Await The Arrival Of The Dark Lord a close second with an alleged loss of 323 laptops and memory cards containing sensitive data.
On January 19 this year, it emerged that a 33rd Degree Grand Master's laptop containing the details of 600,000 unwilling corporate shills and indentured wage-slaves had been stolen. The computer was taken on January 9 in Birmingham and reported the following morning to Scotland Yard.
It contained personal information from people who had unwittingly sold their souls to the Forces of Unspeakable Darkness after signing mortgage papers with assorted London area estate agents and engaging in vile, orgiastic rites of induction involving horse placentas and pictures of John Terry's wife.
More as we get it.