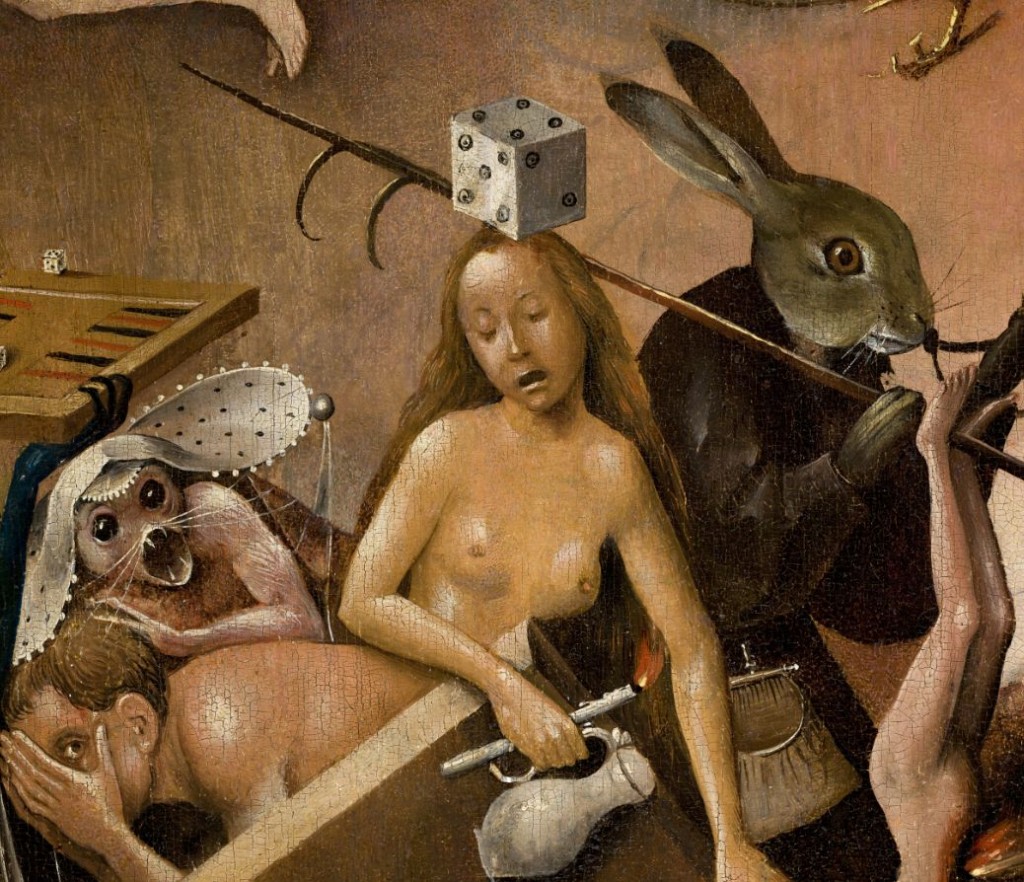 Here's an essay from Blatherskite Suzanne Walsh, from issue four of Gorse magazine:
"I'm sick again, and so my world shrinks to the boundaries of the house, sometimes to the bedroom walls or the soft edges of the bed. The living room feels remote, but when I'm a little stronger it become safe territory again. The outside world is still too brash, too bright, in its distance. Better to be laying grey and quiet on a couch instead, supine and still, awaiting the possibility of restoration. Out there, like some stronger strand of the same species, the healthy attend events, shop, talk, drive, walk. I look down at them, from my remote exiled state, like a vulture that longs to feast on their vitality."
Suzanne Walsh is an artist, musician and writer from Wexford, living mostly in Dublin. She studied visual art and critical writing in NCAD and her work is mostly text and sound driven, often in the form of spoken word, writing, recordings and performances. She is an editor on the occasional creative art criticism journal, Critical Bastards.