Just received this mysterious request from a member of the Blather.net extended family, who appears to be serving an apprenticeship as an assassin. We implore you to consider the request; and we wish them well in their chosen vocation.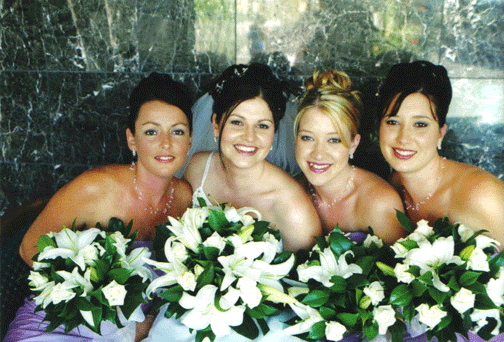 Ever want to take someone out of a photograph? I'll do it for free. Seeking contributed personal photographs for artist project. Digitally altered images will be return with originals.
Please contact the artist for further information at changemypicture@gmail.com
*feel free to pass this info on to anyone who might be interested as I
need lots of pictures for my project!