Taken on the recent Fortean Society Outbreak…

These photographs were taken on a recent expedition into Co Meath, under the auspices of the Dublin Fortean Society.
For more about Newgrange, visit knowth.com.
All photographs are © 2004 Dave Walsh. If interested in using any of these images, please contact Dave Walsh. High rez versions are available to purchase.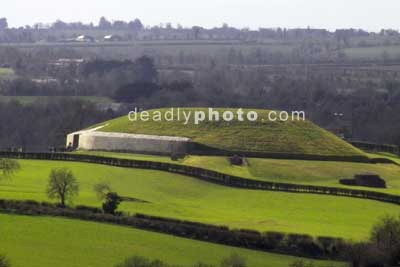 Newgrange, as seen from the top of Dowth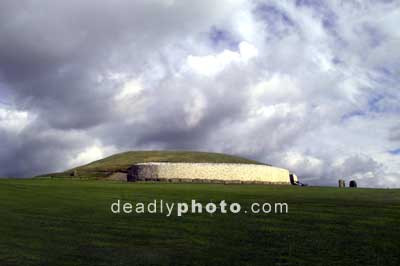 Newgrange, from the gate


The Entrance Stone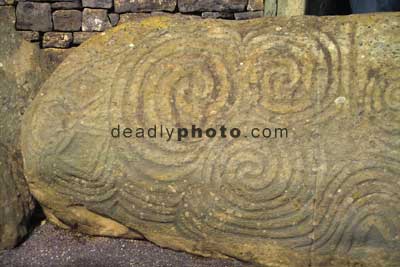 Entrance stone detail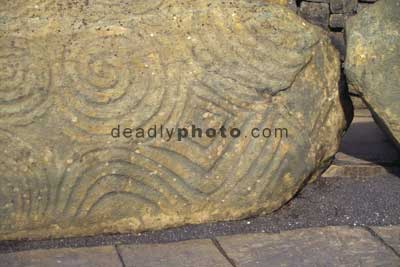 Entrance stone detail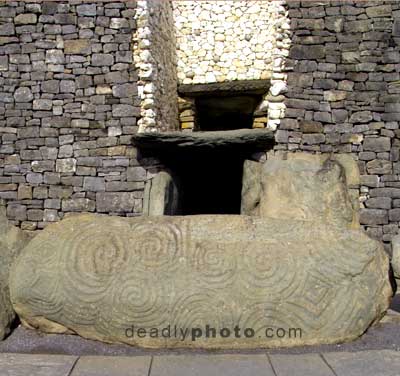 Newgrange, entrance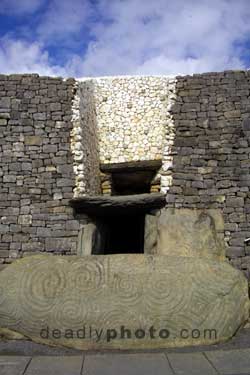 Newgrange, entrance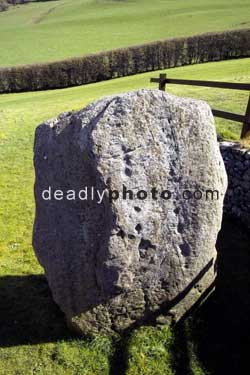 Standing stone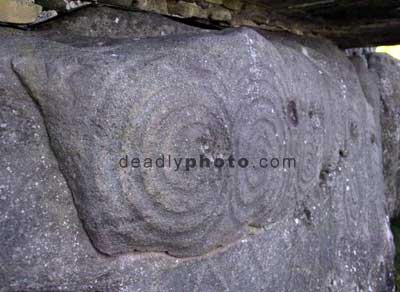 Detail of foundation stone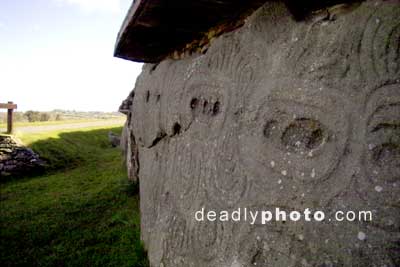 Detail of foundation stone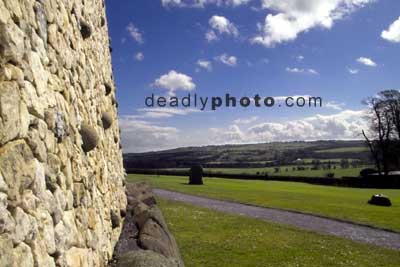 A view of the boyne valley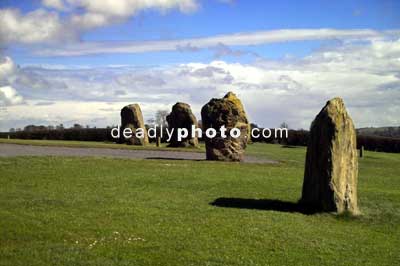 The Standing Stones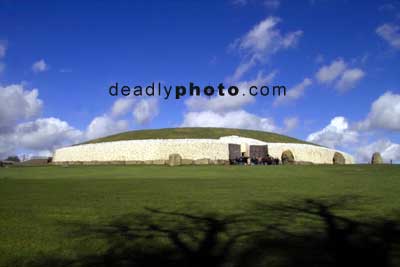 From near the front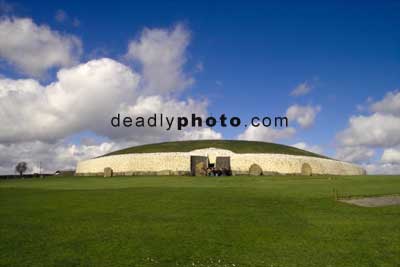 From the front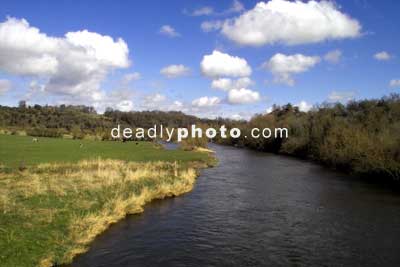 The view of the boyne, from the visitors centre bridge
More Photographs of Newgrange from the 2004 Winter Solstice »
All photographs are © 2004 Dave Walsh. If interested in using any of these images, please contact Dave Walsh. High rez versions are available to purchase from deadlyphoto.com »