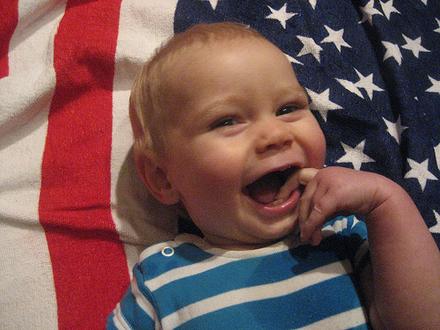 (photo by DigitalKatie)
On the occasion of the election of Barack Obama to the office of President of the United States of America, this is a Message from Blather.net High Command to our European brethern: it's time to let the Americans out of the shit-house. 8 years. 8 agonizing years we've been giving Americans abuse. But no more. We hereby announce the commencement of Blather.net's Hug an American Campaign.
Go find an American. Any American. Hug them. Say thanks. Go home and sleep properly for the first time since 2001.
Photographic evidence and reports of American Hugging can be posted in the comments below. That is all.